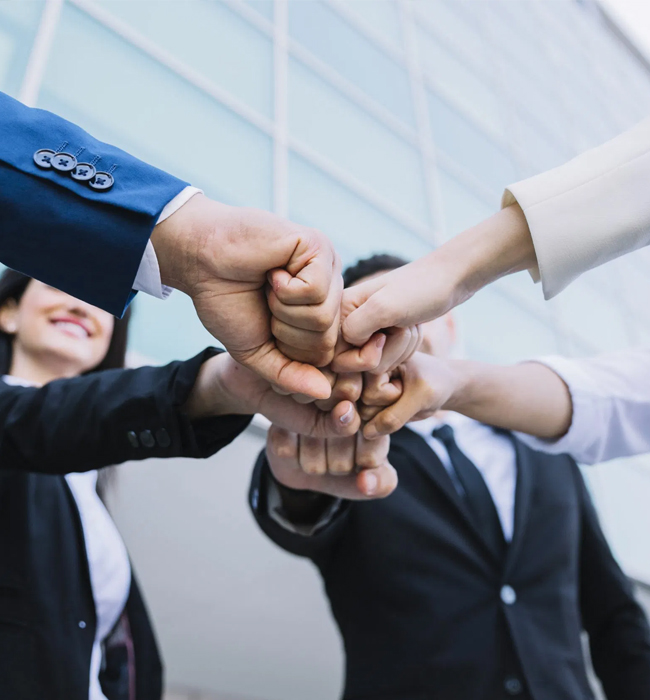 Anwaar Textile established in 2004 & today in Pakistan we are standing among one of the best Manufacturers & Exporters of Home textiles products including Woven 100% Cotton & Poly Cotton White, Dyed, Printed Fabrics & Made-ups. The company turnover approx. US$10 Million per Annum.
Our strong comprehensive strength ensured our products to satisfy customers from all over the world such as in the Middle East, Africa, Europe, UK, USA, Australia etc.
With a long term business development and facility expansion To be a World Class Eco-Friendly Integrated Textile Company, catering primarily to the Bedlinen, Institutional Linen and Work Wear Linen needs of the World. To be a Leading Textile Enterprise steadily improving capacity utilization, Economy of Operations, Productivity, Quality, Brand Images and Export.
We have a combination of Air jet Looms, Sulzer Shuttle less Looms, Auto Looms and Power Looms on which we can construct qualities & widths according to customer requirements. In order to deliver the best quality we consume A-grade yarn to weave the fabric.
Bleaching, Dyeing & Printing
We have engaged very good Units for Continuous Bleach, Kare Bleach, IR Continuous Dyeing, Jigger Dyeing, Reactive Thermosol Dyeing, Vat Dyeing and Pigment/Reactive Rotary, Digital, Panel Printing. Under the supervision of qualified & experienced personnel we are taking very good results of printing & dyeing from these units.
We have very good set-up of all machines including cutting, stitching & quilting machines. Under the supervision of our Quality Control Managers everything is considered keenly from Cutting to packing process.